helping LAWYERS IMPLEMENT productive DIGITAL MARKETING
Predictably delivering qualified prospects through automation

Key questions you can ask about your firm to see if you are
• Be everywhere your clients are
• Is your communication process designed around your convenience or theirs?
• Are you ready to shift from legacy media to digital?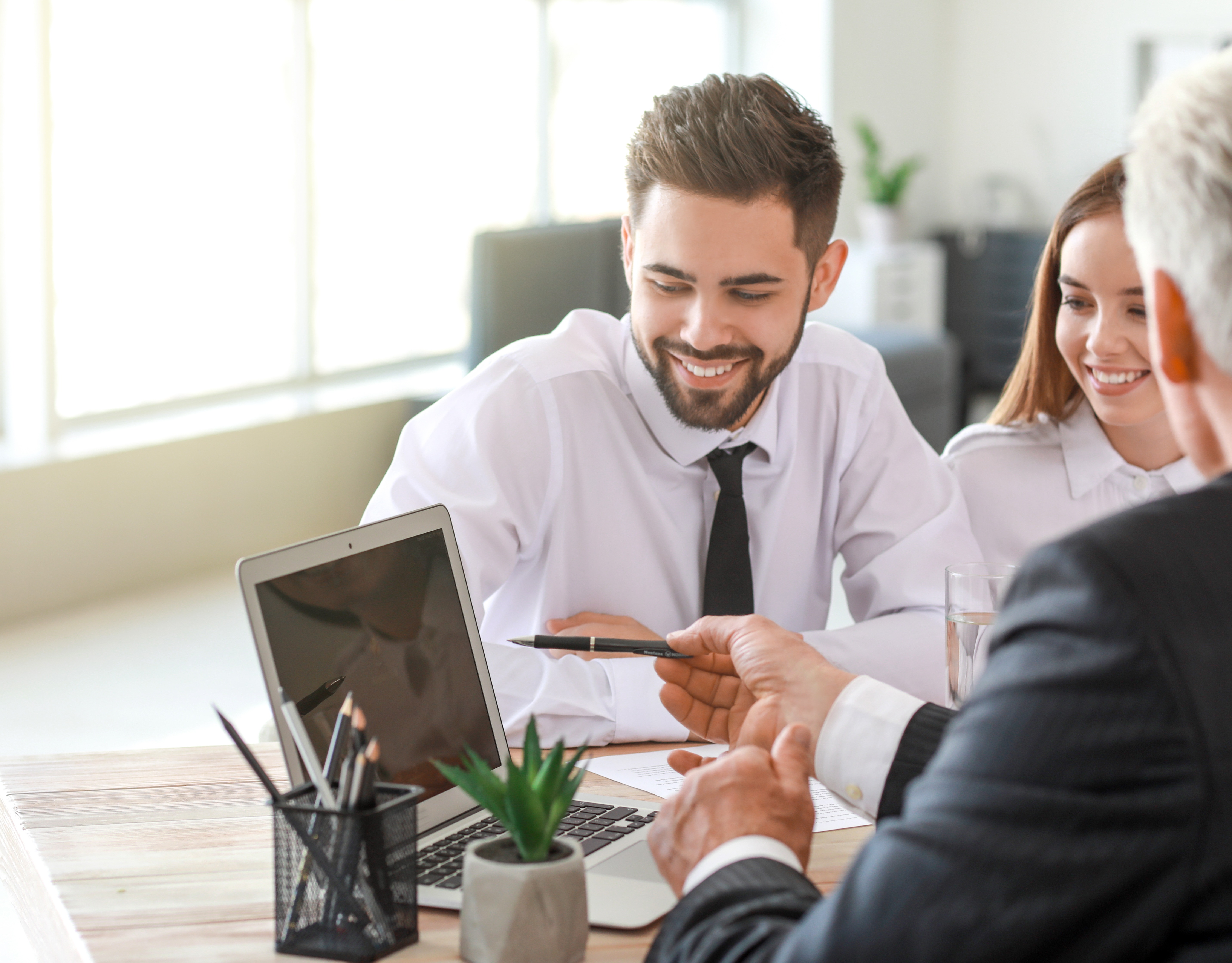 EFFECTIVELY and efficiently TEACHING LAWYERS HOW TO USE
Lead Magnets

Automated Text

Ad Retargeting
Client experience

Automated Email Campaigns

Long-Term Nurture Sequences
Be Everywhere Your Clients Are
Your clients are already online
The firms that know how to communicate online with the right message to the right people at the right time will be seen as the unmistakable experts and authorities in their fields, and will be top of mind when the the prospect is ready to take action in solving their problem.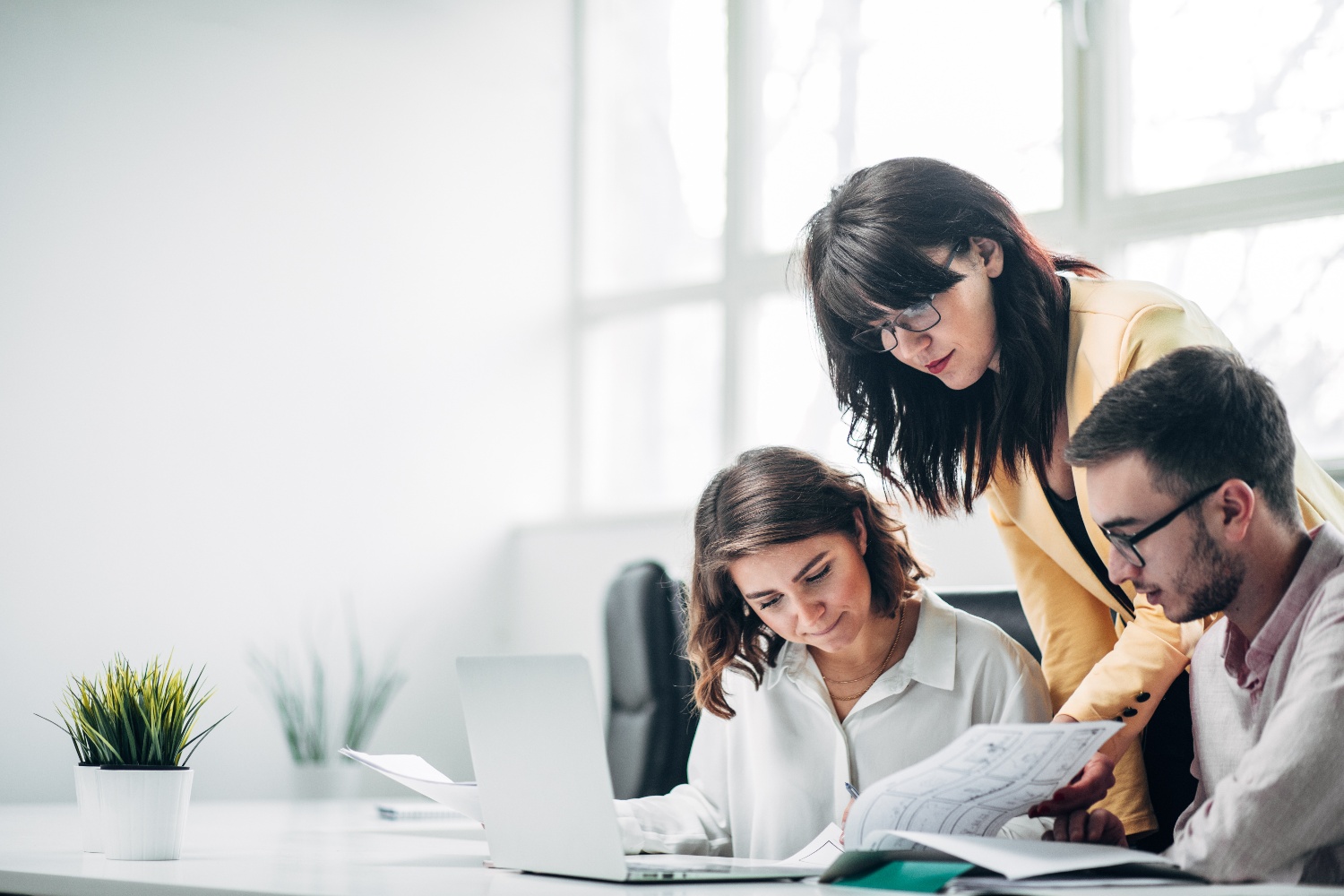 Distinguished Speaker at







"One of the things that's unique about Ronnie is he is that great marriage of technical expertise and legal expertise."
Medina Law Group
Plantas Financial Services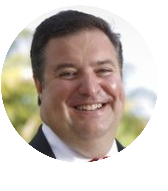 "One of the best investments you could consider making for you law practice."


Metzger Law Firm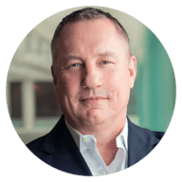 "If you're looking to invest your time and money into solving your marketing issue, the Automated Attorney is the way to go."
Atticus
Who Should Watch this Training?
Solo Attorneys Who Want a System for Acquiring New Clients
Working longer and harder to get new clients will only get you so far. To scale your practice you need a realiable system for obtaining qualified leads.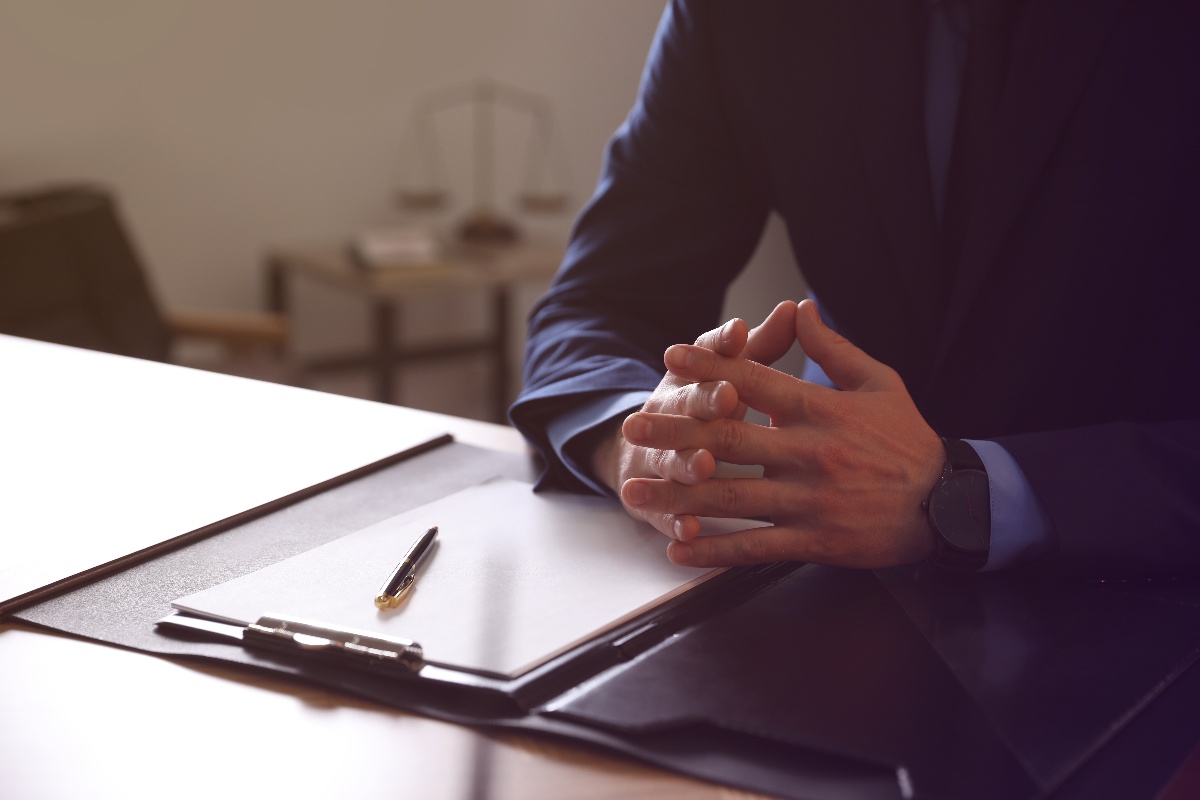 Lawyers that want to Fall in Love with the Law Again
You became a lawyer because you wanted to help people solve problems and not to spend endless hours meeting with people who do not understand, appreciate, or will never be able to afford your services, but without a system for pre-qualifying your leads, that's how you are spending too much of your day.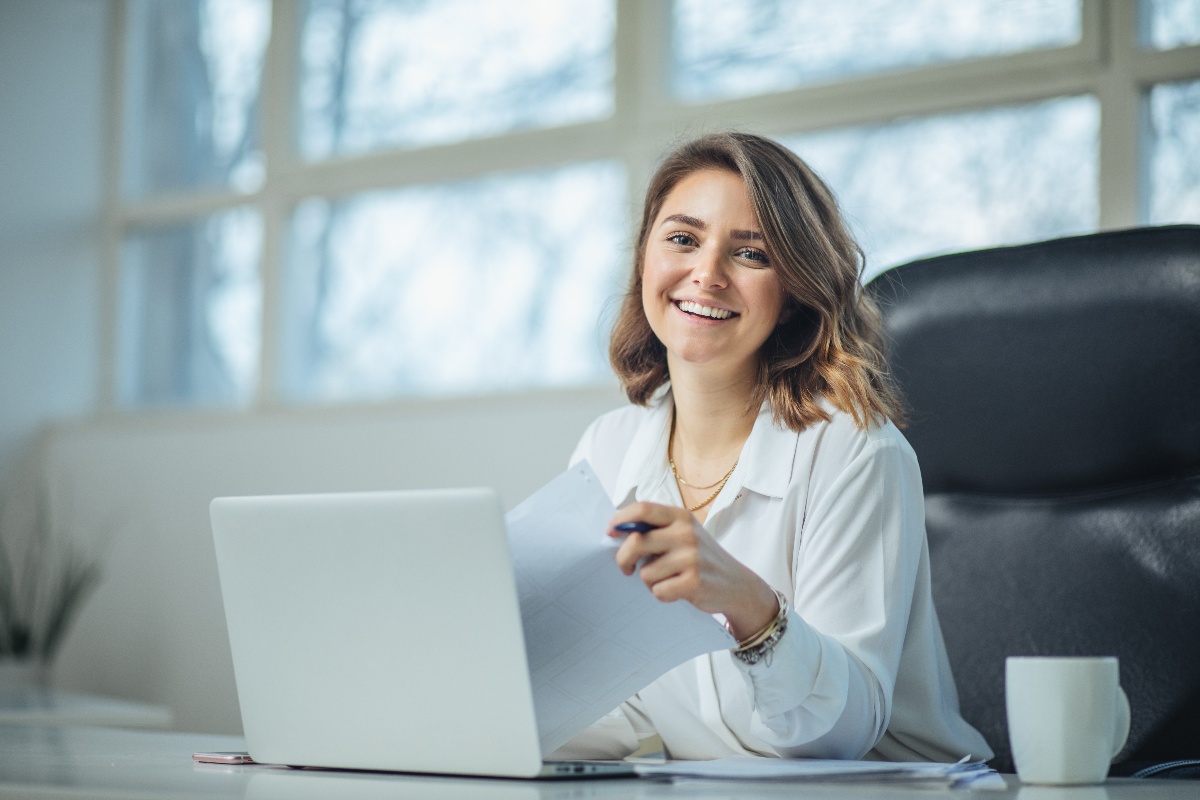 Small and Medium Firms Still Relying on 19th Century Advertising for Leads
Passive advertising through billboards, print and TV is only going to get harder and less effective. Consumer eyeballs are rapidly shifting to diverse digital outlets and firms without a plan to reach them are going to miss out.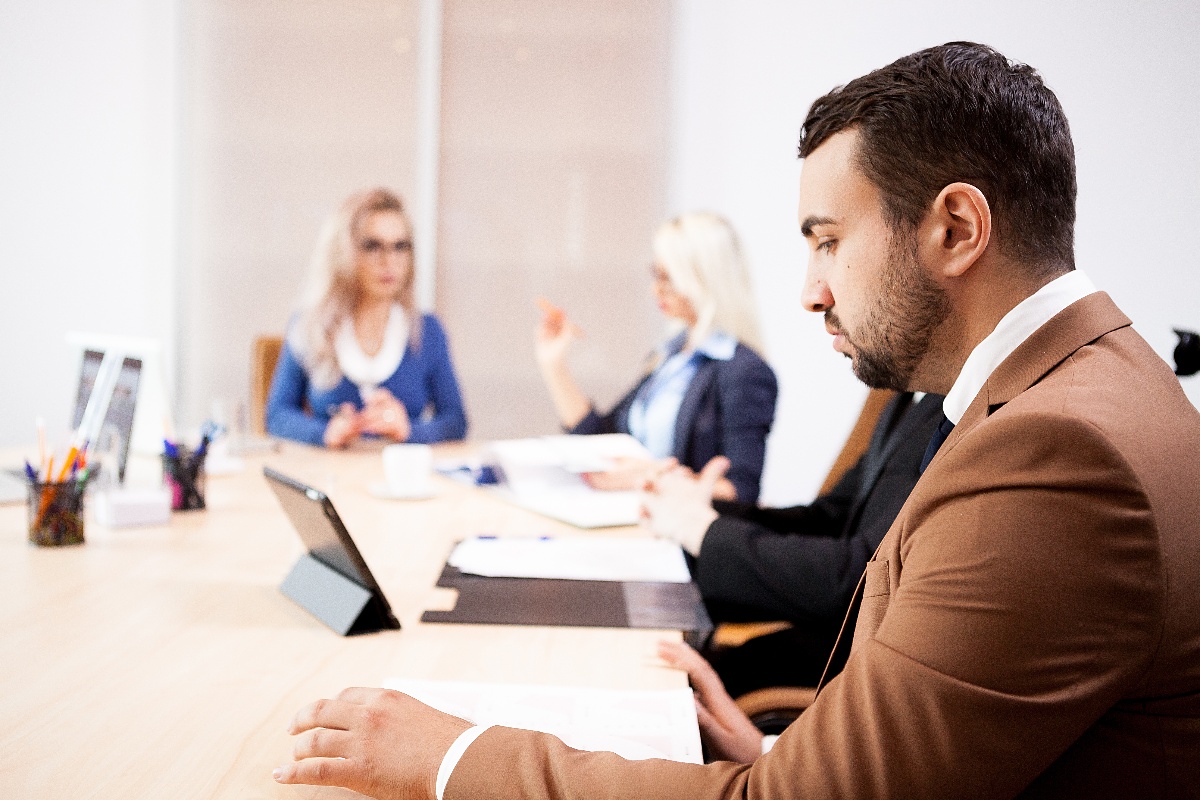 Ready to get started?
100% Free Introductory Training
"Digital Marketing Automation for Law Firms"
Put your marketing on autopilot