A Complete Client Lead Generation System to Attract, Educate, and Prequalify the Right Prospects
(Before They Ever Even Book An Appointment)
Deliver awesome content and watch your leads flood in.
Harness the Power of AI and Automation to Grow Your Elder Law and Estate Planning Practice.
Add Me to the List!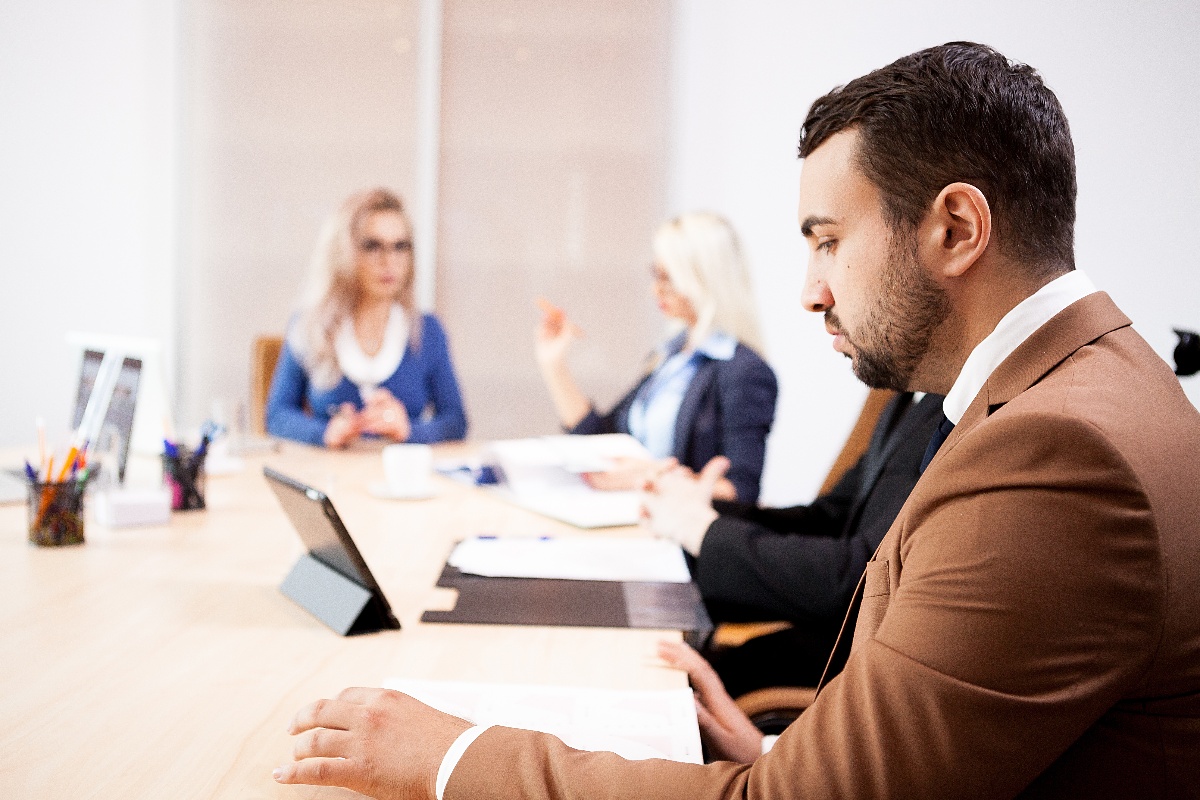 Here's The Secret To How We've Closed 86% of Our Appointments and Saved 10 hours Per Week by Not Meeting with the Wrong People
My name is Ronald Morton and I am a practicing attorney just like you. I have developed a 7 figure estate planning practice with just one lawyer. I am fortunate enough to spend my time meeting with qualified prospects that arrive on-time and prepared to engage my services, and doing the work that I enjoy, but that was not always the case.
It wasn't that long ago that I was scheduling meetings with people who canceled or just did not show, or came without documents that were critical to my evaluation of their case, or were just not a good fit for my firm. I was still staying busy and working on the types of cases I enjoyed, but I was wasting a lot of time meeting with too many of the wrong people to find the ones that ultimately needed (and were willing to pay) for my services.
I had made it to where I was by working hard and doing good work, but I was working too hard to get clients and it was taking the joy out of my practice, and my life.
About 10 years ago I recognized that the growth I had experienced to that point could not continue unless something changed. Working harder and longer was not going to be a long-term solution for continued growth of my practice. So, about a decade ago, I explored ways that I could better leverage my time, and attract better, higher paying clients without exponentially duplicating my sales process.
In that time of self-reflection and exploration I discovered the benefits of digital marketing using autoresponse software. I discovered that, using computers, I could attract potential clients and educate them on what I could do for them and why they need my services long before they ever scheduled an appointment. Those that would not be good prospects would usually weed themselves out in the process before scheduling a meeting, and those that did meet came to their meeting prepared, with the documents they were supposed to bring, and usually with the expectation that they were going to hire me before the meeting even started.
I learned everything I could about automation software and implemented it into my processes wherever I could find. I attended conferences. I subscribed to CRM software. I hired industry experts, and ultimately became a certified expert in the field myself. This single change enabled me expand my practice beyond its then choke point – me – and allowed me to meet with better qualified prospects to whom I could charge dramatically higher fees, resulting in a doubling of my firm's revenues to seven figures, with little increase in operating costs.

"One of the things that's unique about Ronnie is he is that great marriage of technical expertise and legal expertise."
Medina Law Group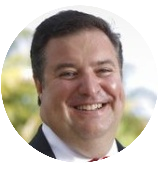 "One of the best investments you could consider making for you law practice."
Metzger Law Firm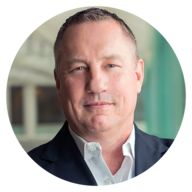 "If you're looking to invest your time and money into solving your marketing issue, the Automated Attorney is the way to go."
Atticus Practice Advisor
Free Assessment Call
Schedule Your FREE 45 Minute Assessment Call to Identify Opportunities to Improve Your Firm's Digital Marketing Results
Speak with a Law Firm Digital Marketing Expert to Identify Opportunities in Your Firms Marketing today.
Schedule a Call